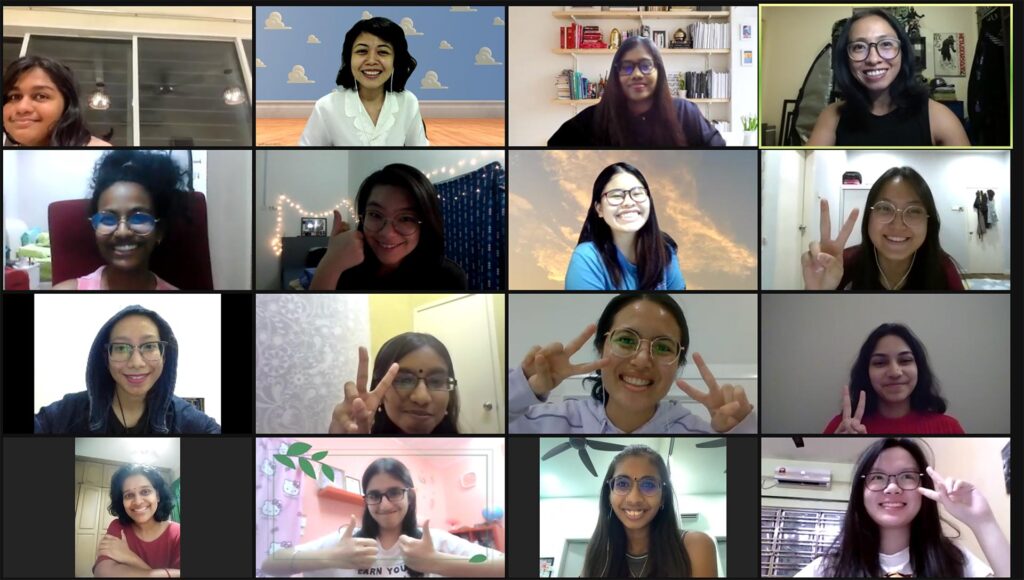 Women with Words is a Safe and Supportive Female Speaking Club where women and girls can deliver themed speeches to a live audience and share their ideas in group discussions. This platform aims to build confident female speakers through practice and feedback, improve members' communication skills by participating in group discussions, and empower women & girls through their interaction with other like-minded people.
Since 2020, Women with Words has held 24 meetings and engaged over 100 women and girls on gender-related issues such as imposter syndrome, the pay gap, and unconscious bias. Watch our year-end showcase here.
In 2023, we would like to hold in-person meetings for Women with Words along with organising our own public speaking competition open to women only. We need your help to continue running these meetings!