Seek to Speak started as an online community committed to empowering expression among women and youths through its events, female speaking club, and podcast show. We are now an NGO with the aim of creating safe and conducive spaces for women to speak, develop leadership skills, and push for change.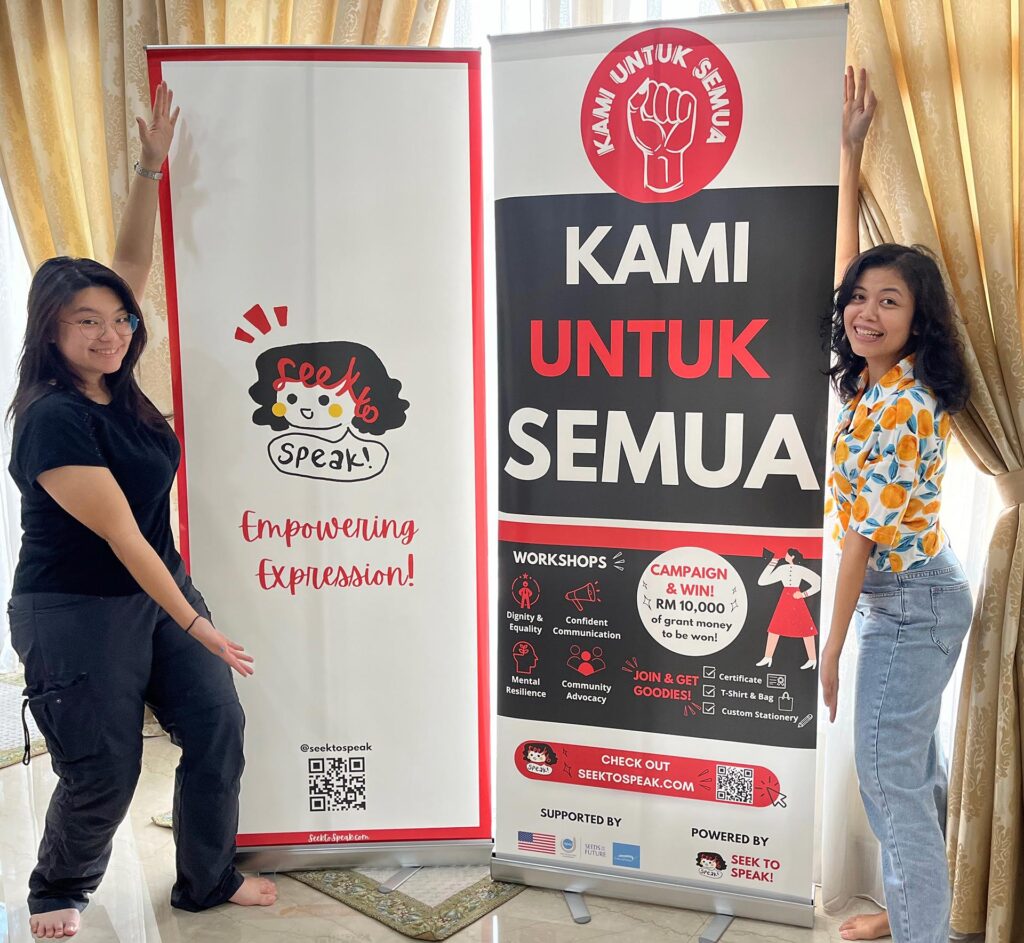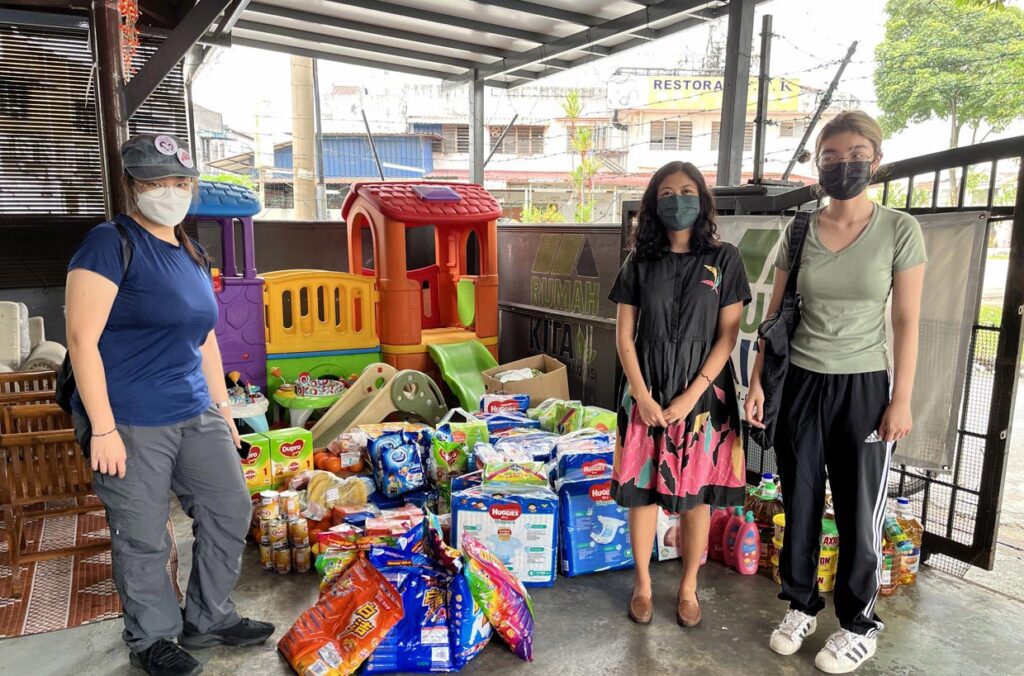 We run various projects each year to celebrate International Women's Day, equip our girls through capacity building, and produce podcast episodes featuring important stories. You can support us by making a one-off donation to our NGO or help fund our annual projects. Alternatively, you can hire us to provide services, and take comfort in the knowledge that all proceeds will be pumped back into the NGO to continue its mission.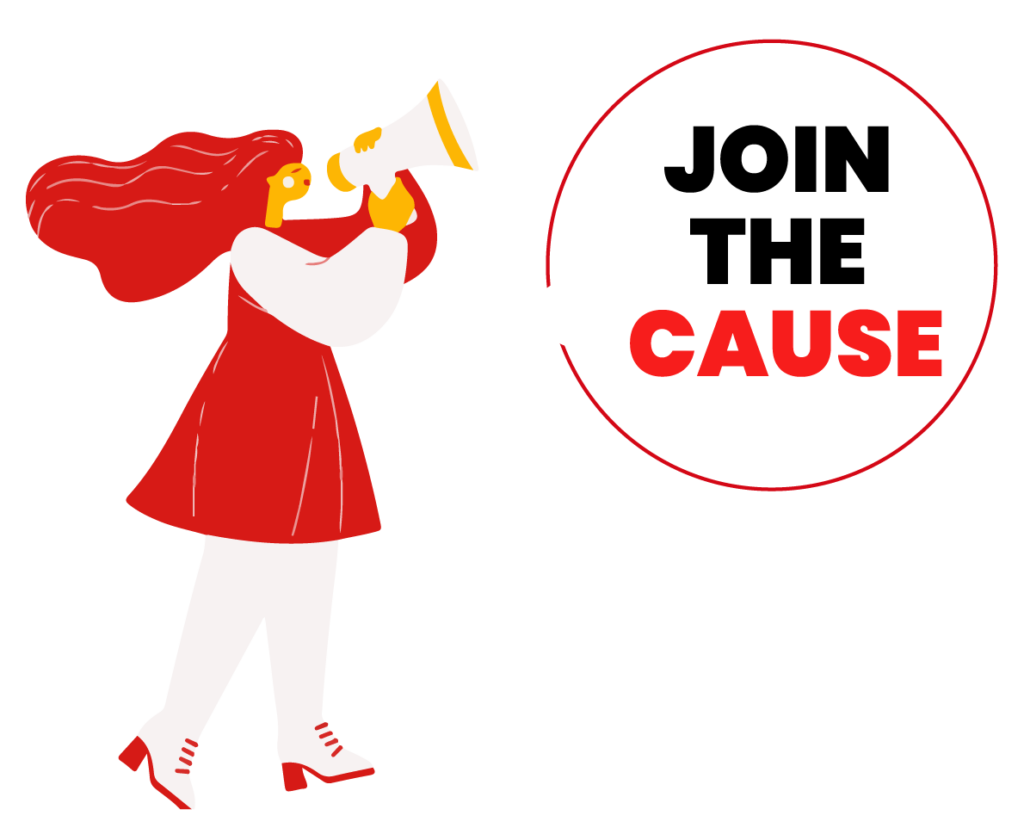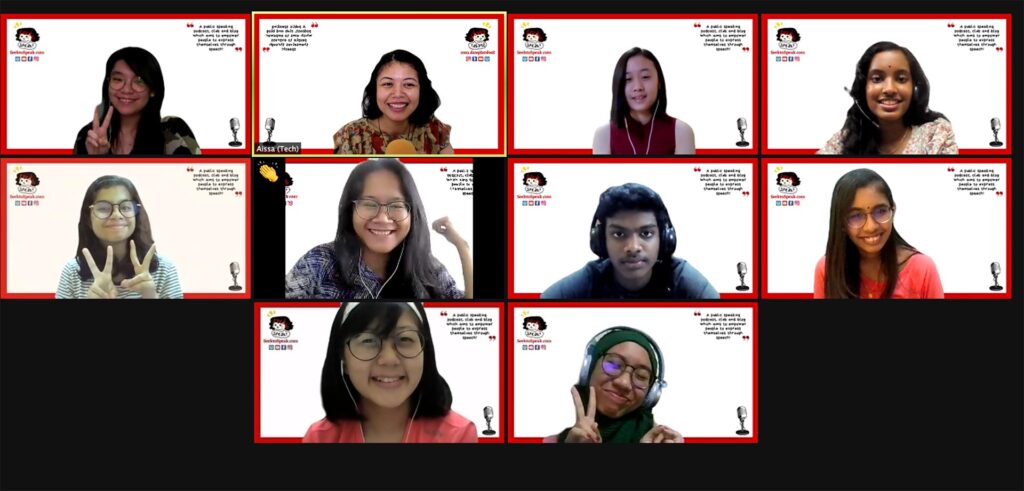 We are always on the lookout for bright, passionate individuals, interested in making a change, and are aligned with our core values. Be it for a short stint, a specific project or a longer commitment, we could always use the extra help!